News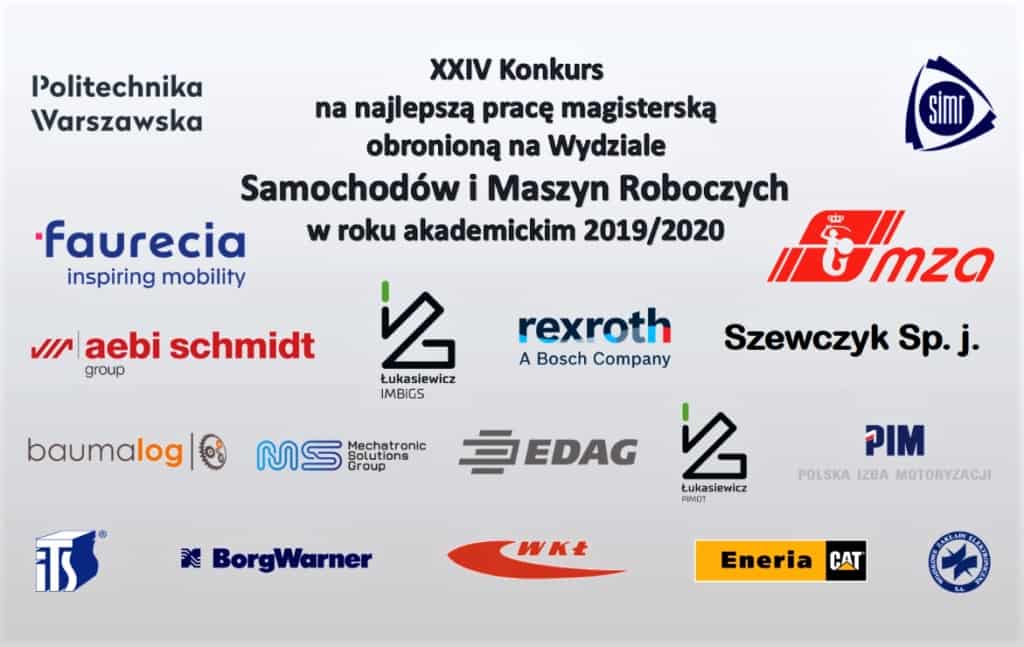 01/03/2021
This year, once again, we had the pleasure of being a member of the Competition Committee and selecting the best Master Thesis of the Faculty of Automotive and Construction Machinery...
read more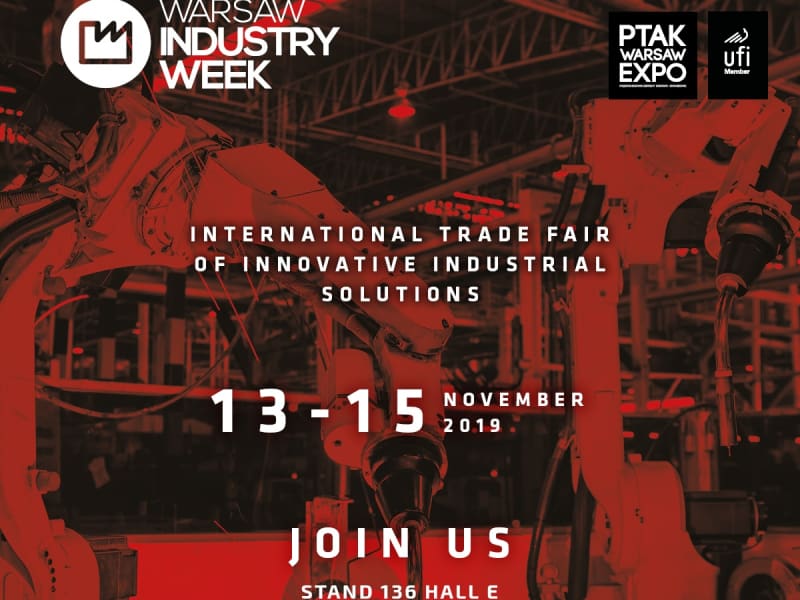 28/10/2019
We invite you to visit our stand during the upcoming Warsaw Industry Week trade fair in Nadarzyn, 13-15 Nov 2019. During 3 days we will present loading and unloading station...
read more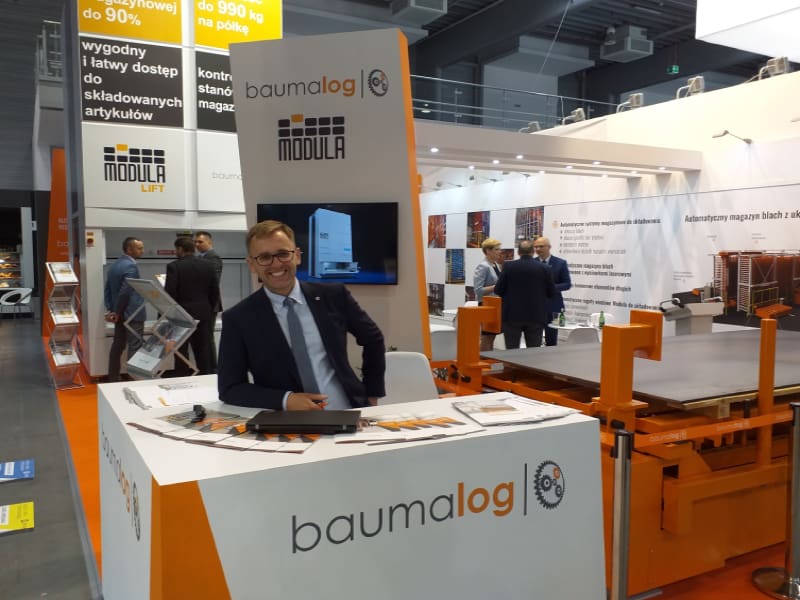 12/06/2019
"Towards Industry 4.0" this was the motto of the ITM Industry Europe trade fair that took place on 4-7 June in Poznań. We are happy that, as in the previous...
read more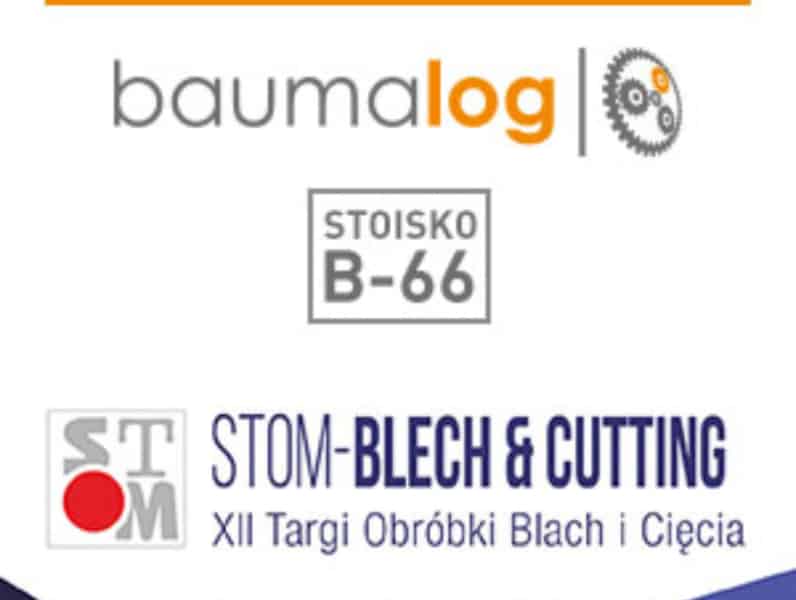 19/03/2019
STOM Kielce fair proved to be an excellent opportunity to present our automated storage systems that are successfully used in the metal industry. During the fair, we presented the loading...
read more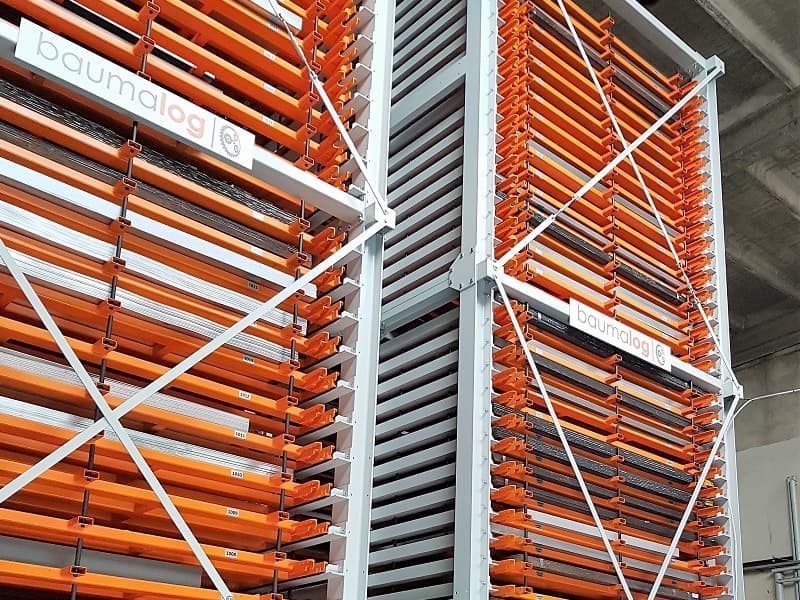 08/01/2019
The Kostrzewa company is an enterprise producing heating boilers and pellet burners. In order to improve the flow of materials, a central steel plates warehouse was established at the company's...
read more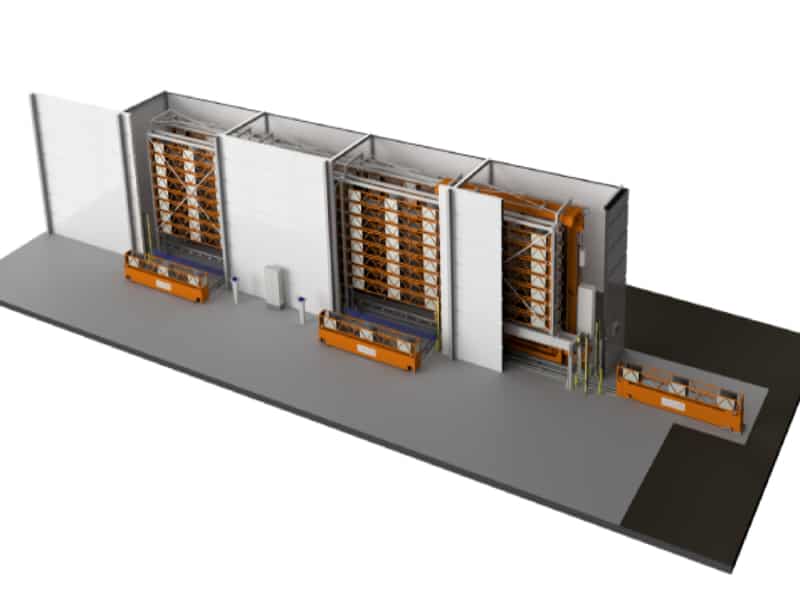 05/12/2018
Providing the right amount of materials for high-performance laser cutter to guarantee the continuity of production is the main reason why Retech (a manufacturer of stainless steel equipment) has decided...
read more