News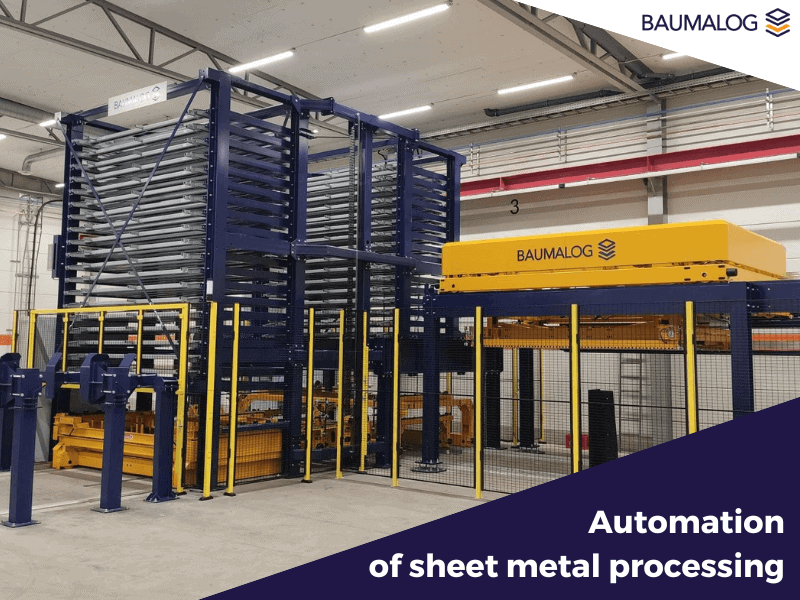 26/09/2023
The industrial automation of production requires attention to a number of elements that are key to ensure efficiency throughout highly complex production processes. Today's industrial automation solutions, not only create...
read more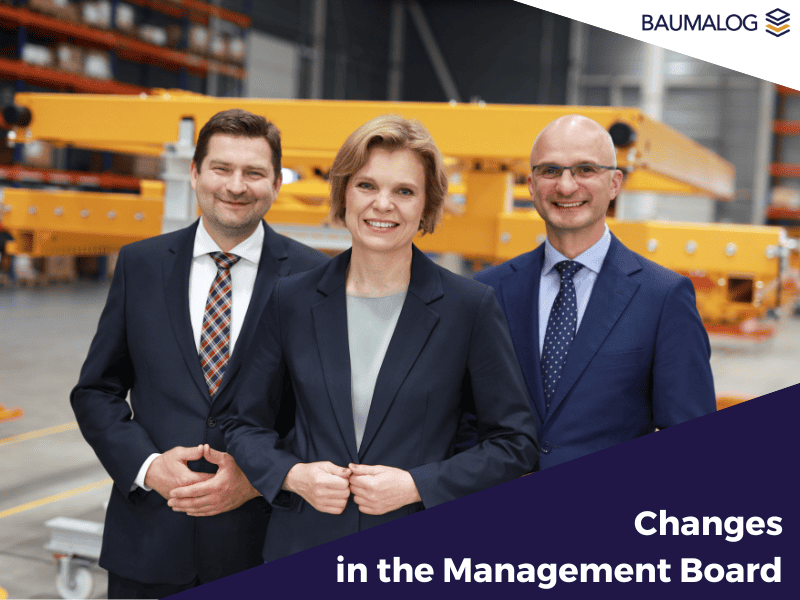 11/09/2023
Piotr Majchrzak joins Baumalog's Management Board - as Vice President of the Management Board he will serve as Chief Financial Officer, overseeing the company's financial and legal affairs. Piotr Majchrzak...
read more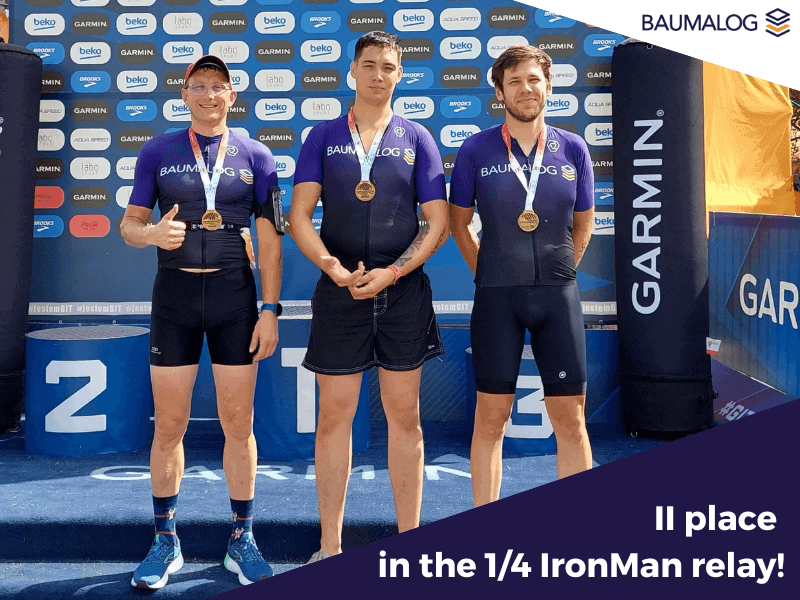 31/08/2023
On the last weekend of August, our company's representation, composed of Karol Mechacki (Junior Designer), Marcin Szulc (Chief Technical Officer) and Piotr Żołnik (Designers Office Deputy Manager), took 2nd place...
read more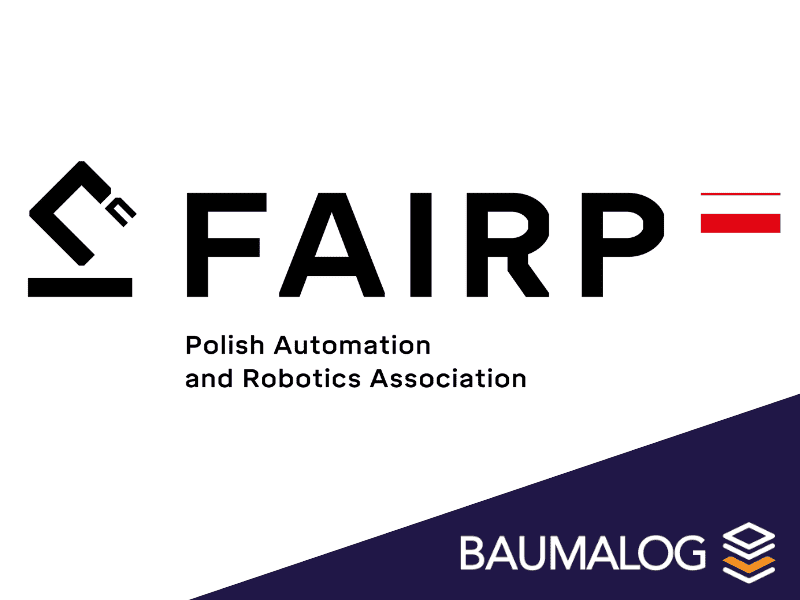 25/07/2023
We are pleased to announce that we are joining the Polish Automation and Robotics Association - the only such organisation bringing together Polish companies supporting the development of industry in...
read more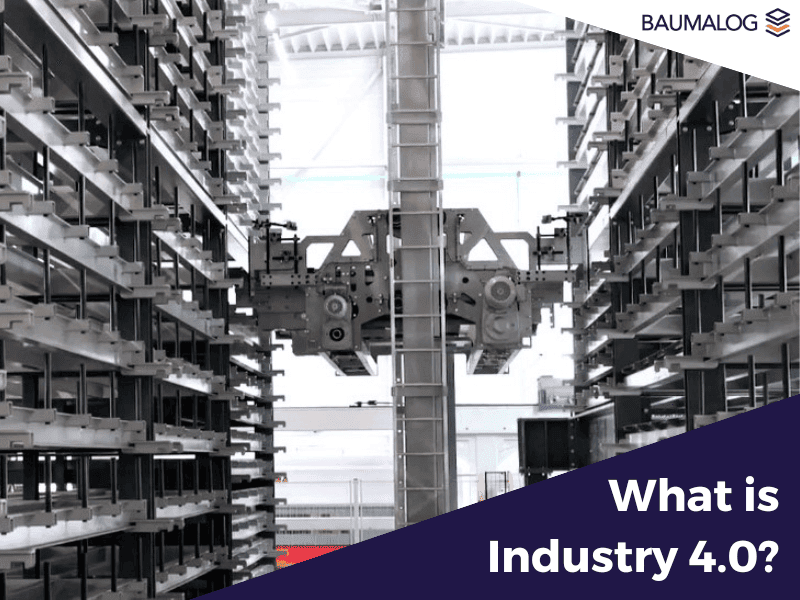 20/07/2023
Industry 4.0 is a term referring to the fourth industrial revolution, which began with the start of the 21st century. From this point on, digital solutions began to enter the...
read more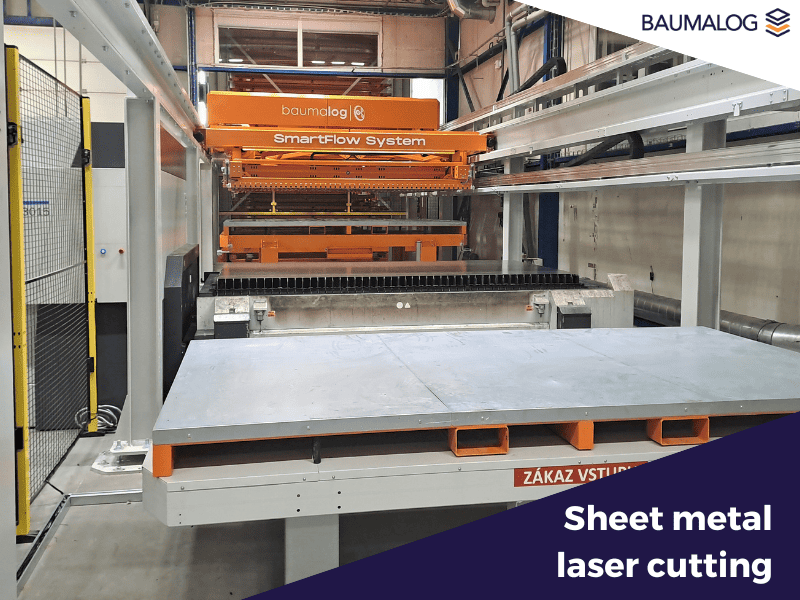 08/07/2023
Sheet metal laser cutting with a laser can transform production and open up many opportunities. Having a laser cutting machine creates a number of new challenges in ensuring that the...
read more