Events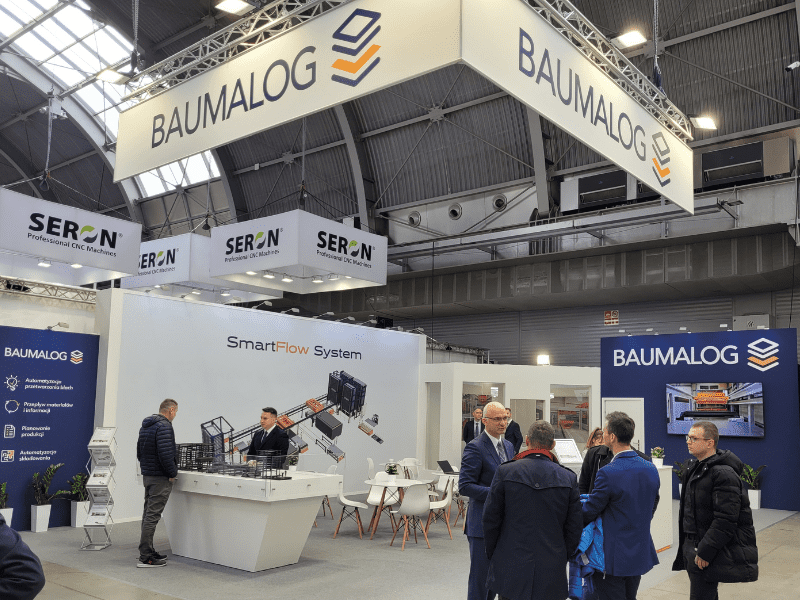 20/04/2023
In the last week of March, we took part in the STOM-metal processing fair, which took place at Kielce. At one of the largest industrial industry events in Poland, we...
read more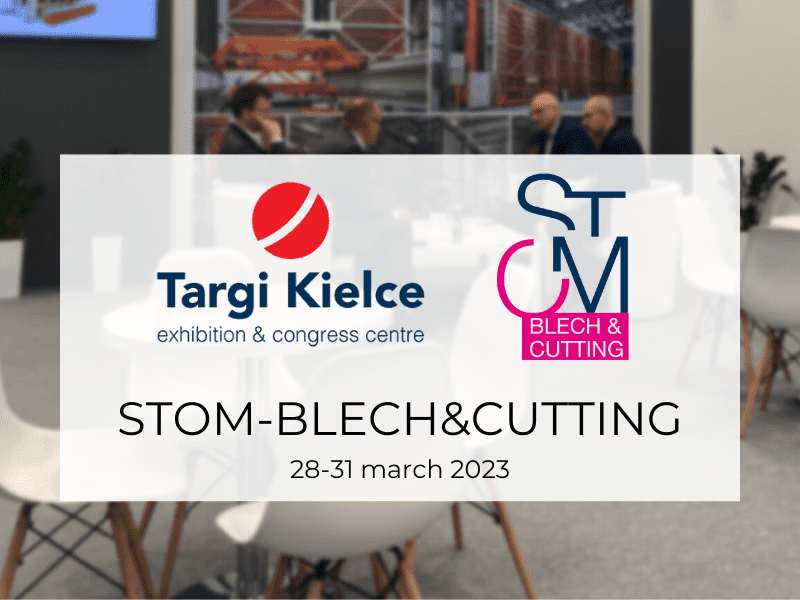 13/02/2023
On March 28-31, 2023, we will take part in the XVI Sheet Metal Processing and Cutting Fair STOM-BLECH&CUTTING, which will be held in Kielce. The STOM fair is one of...
read more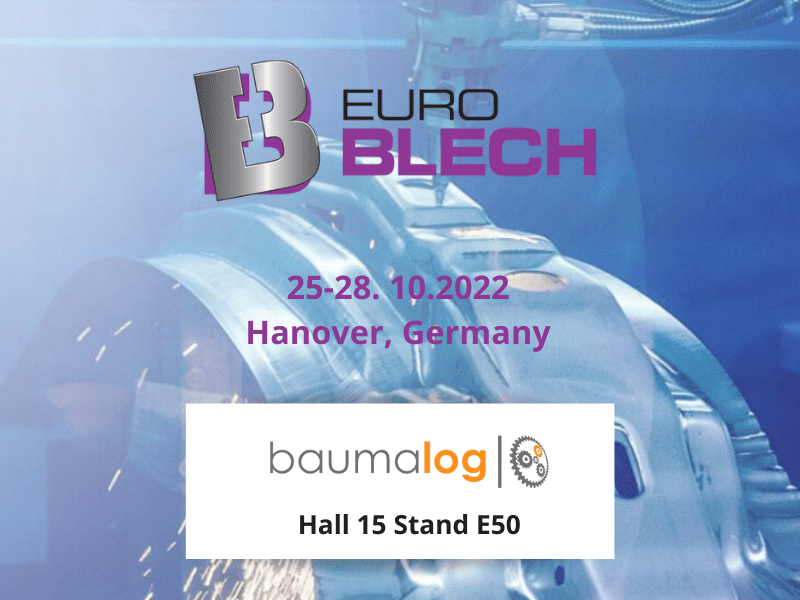 16/05/2022
From 25-28 October, we would like to invite you to the EuroBlech trade fair in Hanover. EuroBLECH is the largest trade fair for the sheet metal working industry, valued by...
read more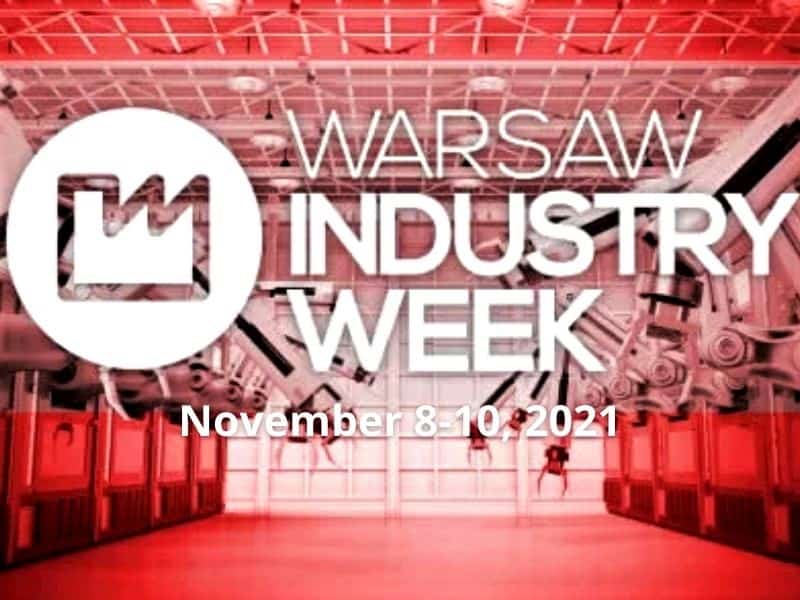 26/10/2021
We would like to invite you to Warsaw Industry Week in Nadarzyn on 8th-10th November. On our stand we will present the Modula Lift ME VLM with internal bay, equipped...
read more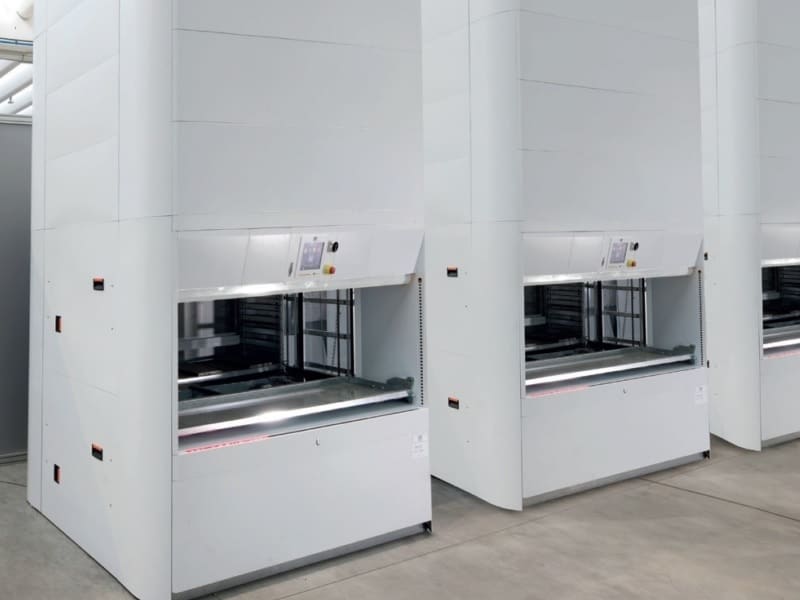 28/05/2019
During the upcoming ITM Poland trade fair, we intend to present two new products! We are pleased that we can inform you about the extension of our offer of modular...
read more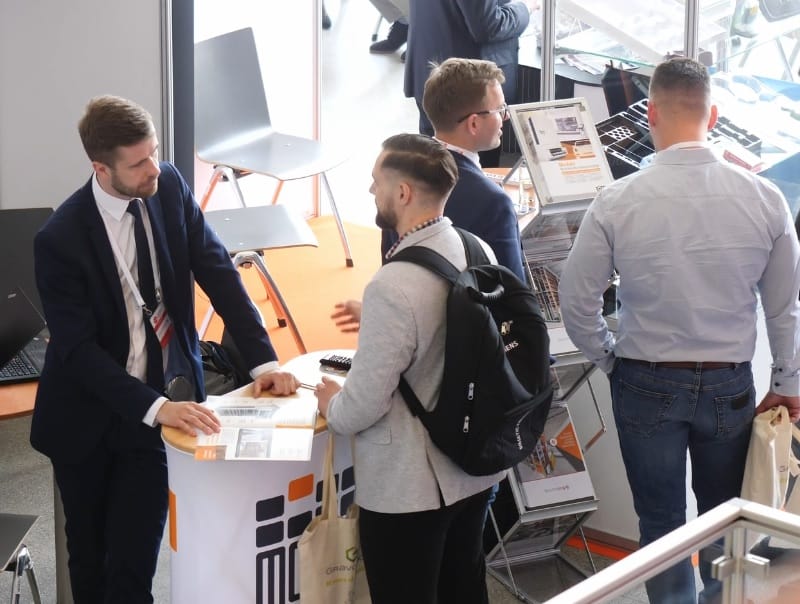 08/05/2019
In April, we had the pleasure of participating in the fourth edition of the industry meeting of specialists from the Polish automotive sector - Automotive Production Support. The event was...
read more